In this powerful timeframe,
magnificent and supportive waves of enlightenment are washing into our Earth experience.
Join Quan Yin live to celebrate and optimize this powerful enlightened support grounding through your body.
Your body will be transformed in the process of enlightening the Earth.

Life Force Activating in Everyone's Bodies
Portals Awakening for Everyone
Live with Quan Yin as channeled in full embodiment by Laura Lee Lizak
Sunday, April 2, 2017
Attend In Person in Sedona Or by Teleconference Or listen to Recordings Online
.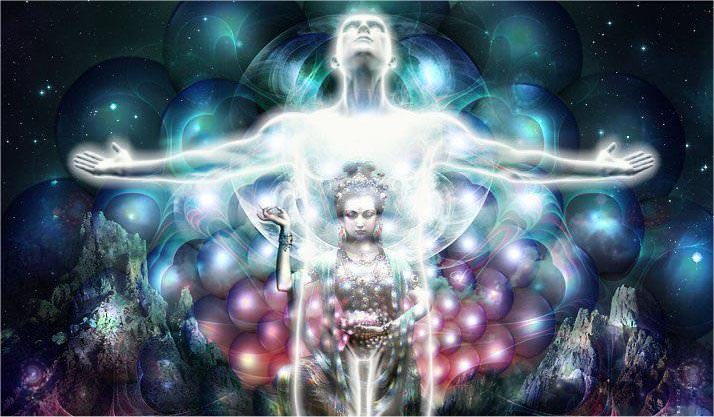 In Person in Sedona: 4:45 to 7:00 pm
By Phone: 5 to 7 pm Arizona & Pacific Time 6 to 8 pm Mountain
7 to 9 pm Central 8 to 10 pm Eastern 2 pm to 4 pm Hawaii

QuanYin's Message:
"Transformation is occurring in everyone's bodies right now. Celebration is in order! We are all changing. Every part of our being is shifting. We all change in accelerated creative force. No one is outside of this. We all channel energy into everyone's experience. We are changing our Earth to connect enlightened support, in connection with each other.
Every part of our body is changing. Everyone is being empowered. Everybody is connecting in these powers. We are not pushing in these powers, we are celebrating our magnificence and giving it to the Earth.
We don't worry about things here. We let our channeling be easy. We celebrate the magnificence that we carry. We enlighten in this power. We delight in this support. And we channel the power through to all experiences. We channel the power through to everything and celebrate the transformation in our body's experience. This is magnificence. This is how we channel Earth into a new experience. It is transforming our planet to create this transformation together.
Let you be the support for this Earth connection. Let you be the magnificent portal enlightening this Earth. Notice the shift. Your life becomes magnificent and it energizes the Earth. Thank you. You are transforming the Earth in connection with each other. Thank you. It is opening up now. Amma."

During this event with Quan Yin:

Portals will awaken in everyone's bodies.
Enlightened support will move into your experiences.
There will be movement in your body to accelerate power.
You will experience transformation in your body, heart, and mind.
You will have portals widening in your heart.
You will be continuously accelerating in power.
You will peel away your hardships.
You will peel away other's hardships.
You will energize the planet.
You will transform the Earth in magnificent ways.
No one is outside of this.