Lion's Gate Stargate Ignition
Enlightened Support System Acceleration & Creation
Enlightening All Beings Continuously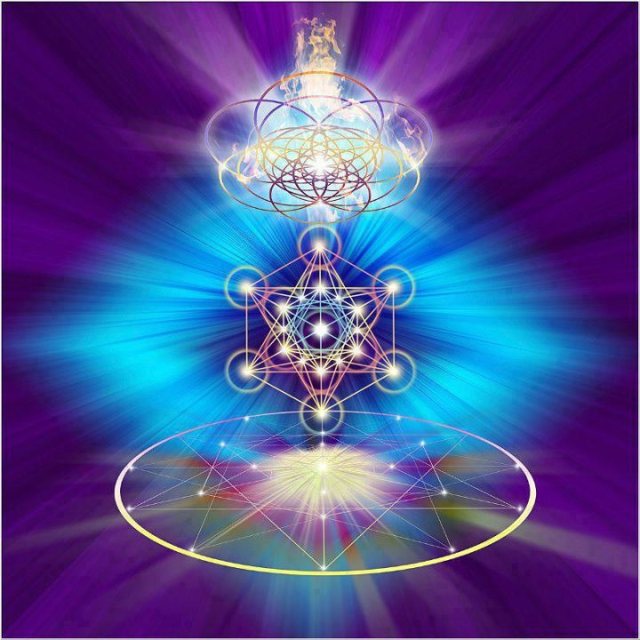 Thursday,

August 15, 2013
Live Event with Quan Yin, (also known as Kwan Yin, Kuan Yin, and Kannon)
channeled in full embodiment by Laura Lee Lizak
Attend in Person in Sedona Or by Phone Or listen to recordings online


In person in Sedona: 6:15
to 8:30 pm.
By Phone: 6:30 to 8:30 pm Pacific & Arizona 7:30 to 9:30 pm Mountain 8:30 to 10:30 pm Central
9:30 to 11:30 pm Eastern 3:30 to 5:30 pm Hawaii
To find your time zone: http://www.worldtimebuddy.com/
The Lions Gate is a Stargate which opens a wave of Enlightened Support from the Galactic Center into the Earth. This "wave" contains the new Light Support Systems for the Evolution of the Earth for the next year/cycle, and so it is known as the Planetary New Year. This incoming Wave of Enlightened Support will effectively "recalibrate" the planetary experience to Enlightened Experience.

Quan Yin will assist us in enlightening, accelerating and integrating this magnificent support system
into our bodies, our lives, all beings, and our world.

"As the energies of our 2012 Earth Enlightenment accelerate and connect, enlightenment is occurring en masse. Enlightened support is accelerating here. Everyone is accelerating continuously. We align into a magnificent power structure. The Lion's Gate Stargate is opening for all beings to accelerate continuously. No one is outside of this experience. We open portals in all beings to accelerate this power into this reality. We help everyone to ignite in this power and support for all beings.
"Now let that support be coming into your body in every experience. Let your body change completely. Let your energy system circulate this power in every experience. Let your body drown out the sorrows, and give everyone enlightened support completely. Let every experience enlighten. Let your energy systems give everyone power. Amma. You will magnify this experience completely into this world.
"And notice how different you feel in this experience. Notice how changes occur in your body. Notice that your energy systems circulate new powers. Notice what differences you are creating in your life. Notice the differences in your energy system. And see what happens in this power. See what changes you create. And let yourself be important. Let your body be powerful, and let your enlightened support accelerate. And notice how differently you enlighten this earth. See what you can change. And see what you can create. Amma.
Quan Yin states that in this class:


"We will be changing our structures of consciousness to accelerate all beings
into enlightened support, enlightened connection, and new understanding of their powers.

New support systems will accelerate into this earth that have never been possible before.

New energy systems will circulate to accommodate these new powers.

New support systems will ground into this earth to accommodate this new energy system.

New energy connections will help us to accommodate our powers.

We will enlighten each other's energy systems, and give each other a lot of help.

We will dimensionally restructure our reality. Amma.

We are going to help a lot of people in this power. Amma.

We are going to share energy connections on all experiences. Amma.
Testimonial:
"It was an amazing experience. I felt so expanded, peaceful and full of TRUST. The GRAND FINALE is the most powerful energy a have ever felt..." P.C., Mexico

By teleconference: $35 per person
In Person Attendance: $25